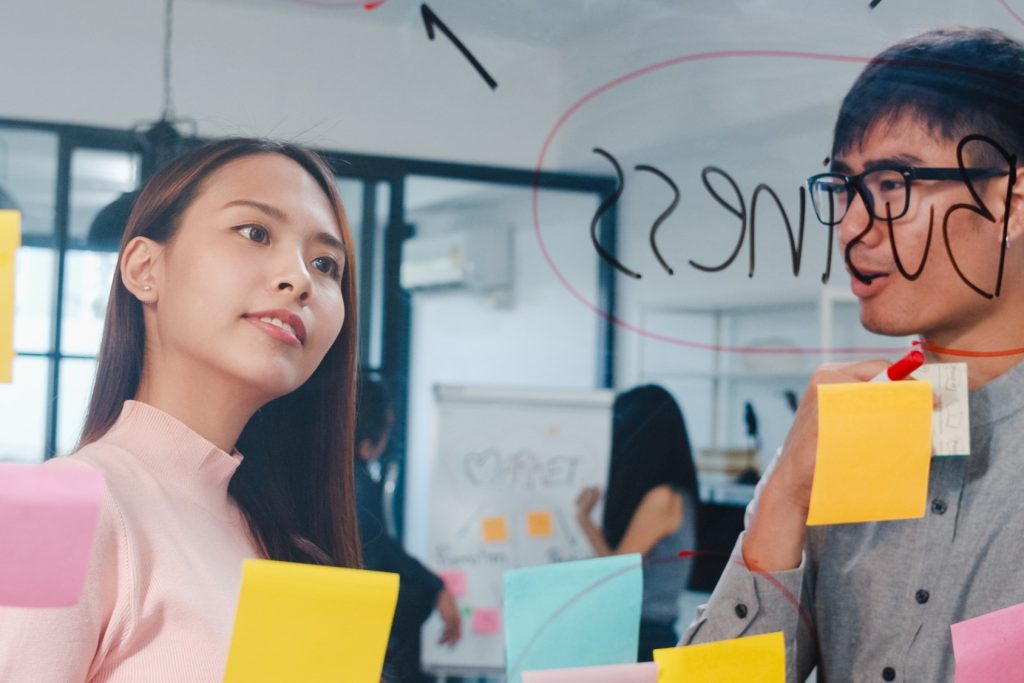 Entrepreneur Masterclass is a hands-on comprehensive workshop where you learn the A-Z about starting and running a successful business.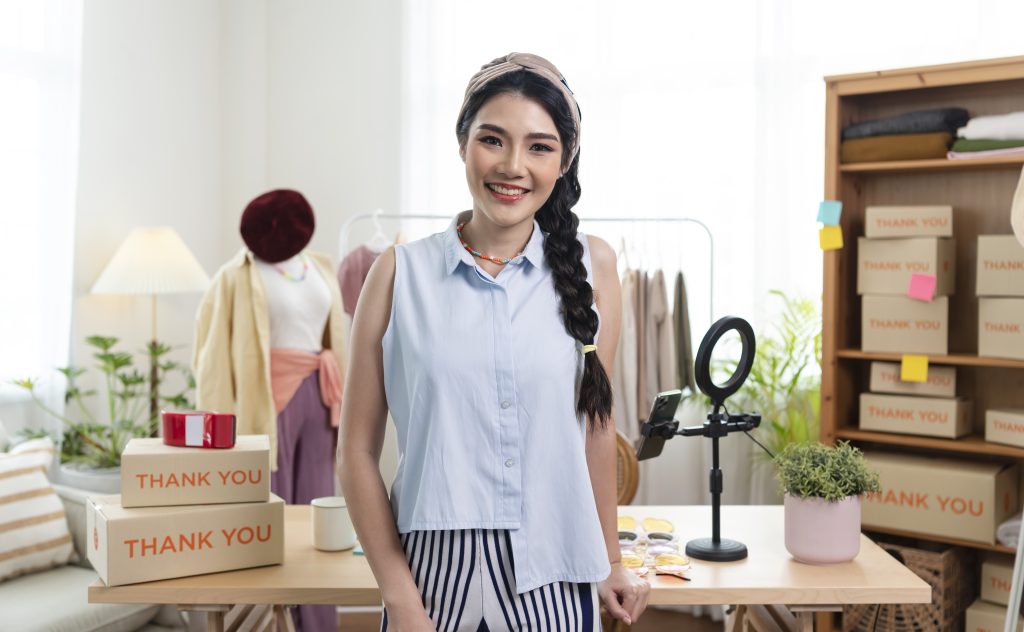 Learn how to launch your product or services and create a massive amount of sales within days, step-by-step even if you have no internet marketing experience.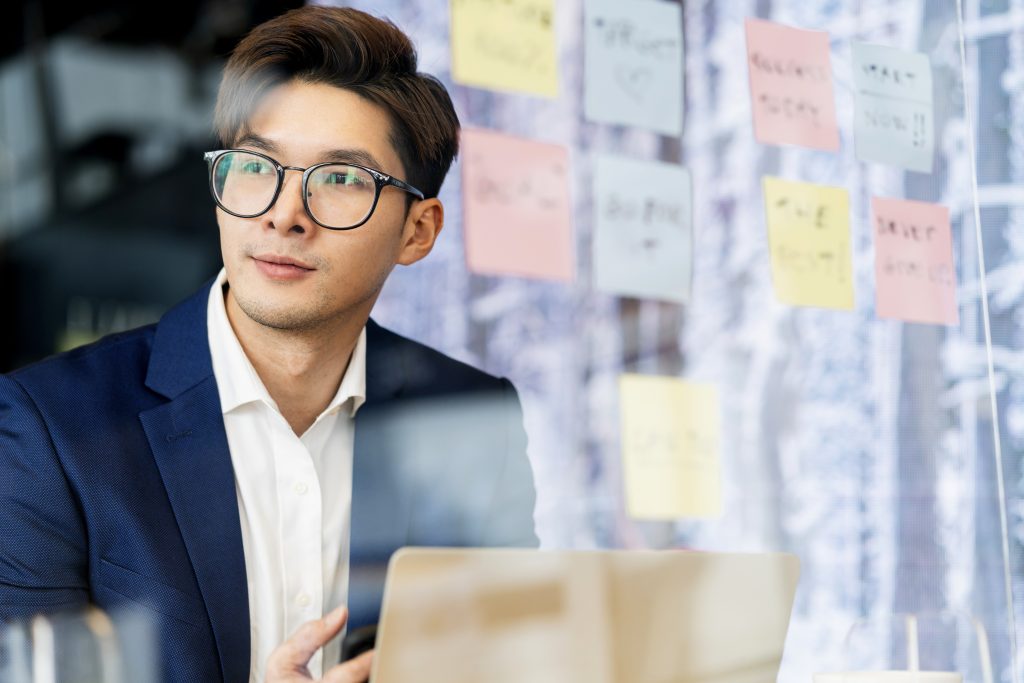 Titanium Mastermind brings together industry leaders to help anyone to gain access to the best wisdom to grow their business and make them the best version they can ever be.